PANC membership dues are paid on an annual basis in the fall of each year.
PANC has updated our membership information. Below, find a membership form you can either download or complete online. We have also updated our mailing address as well. For questions or information about membership click
HERE
.
ACTIVE MEMBERSHIP | $50



Active members are school personnel employees who spend 50% or more of their time on personnel administration duties.
ASSOCIATE MEMBERSHIP | $30



Associate members spend less than 50% of their time on personnel administration duties and/or are employeed by an educational institution, or are enrolled as a student in a program of educational administration or human resource management.
RETIRED MEMBERSHIP | $30



Active or Associate members who have retired from personnel administration.
The PANC organizational calendar for dues runs from September through August. Therefore, membership dues must be paid before the Annual Fall Conference each year in order to receive the member registration rate. ​
Download the Membership Form here, or complete this form: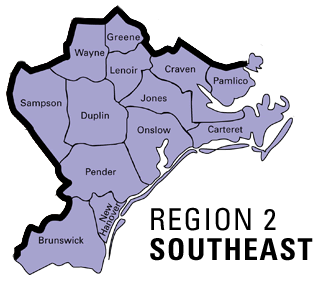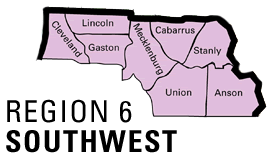 PANC
400 Gilead Rd.
P.O. Box 2848
Huntersvillle, NC 28070
​
** For questions or additional information regarding membership, contact Angela Wood at: angela1.wood@cms.k12.nc.us